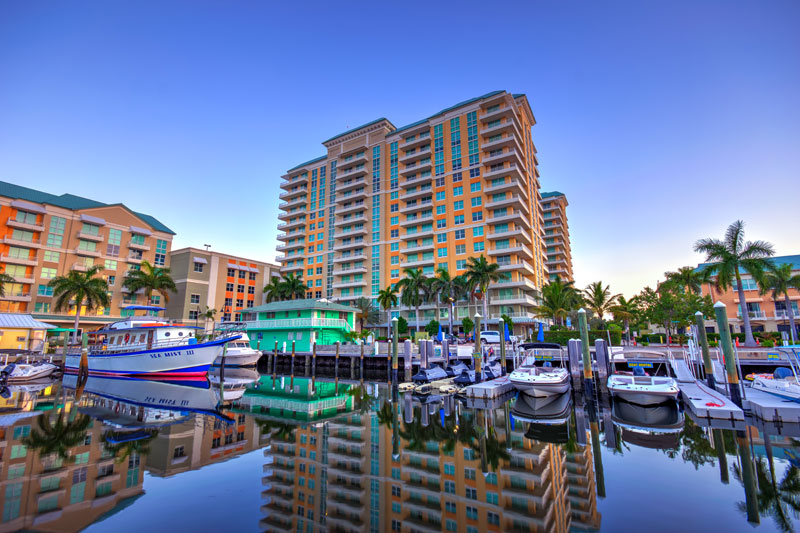 Sheerin Feizi, Founder and President of the SFEIZI Real Estate Group' is headquartered in Boynton Beach, a city that covers more than 16 square miles along Florida's scenic Atlantic coast. The city is home to more than 74,000 people who straddle the I 95 corridor with easy access to barrier beaches just north of Delray Beach that provide easy access to Florida's Atlantic coast. Find the finest real estate agent in Boynton Beach. Real Estate values in Boynton Beach have risen steadily from less than $100,000 in mid-2011 to more than $190,000 today – with growth expected to grow even further through the end of this decade. We are the leading Boynton Beach real estate agent dealing in finest properties across Boynton beach. The body politic is diverse as well with a well-balanced population mix. As a proud part of the RE/MAX network, the SFEIZI Real Estate Group is well positioned to help people buy or sell single-family, town-homes and condominium residential estates in what Realtor Magazine rates as one of the nation's fastest-growing areas. Associate with us as we are the top real estate agents in Boynton Beach for finding new properties. Or if you want to sell your property, we are the best realtor Boynton beach for the same.
Check out the Boynton beach real estate for sale with us. To learn more about the ways Ms. Feizi can help you buy, sell or rent properties for residential or business use in Boynton Beach, send her a message at [email protected] or call 561-866-6498.
Sorry we are experiencing system issues. Please try again.