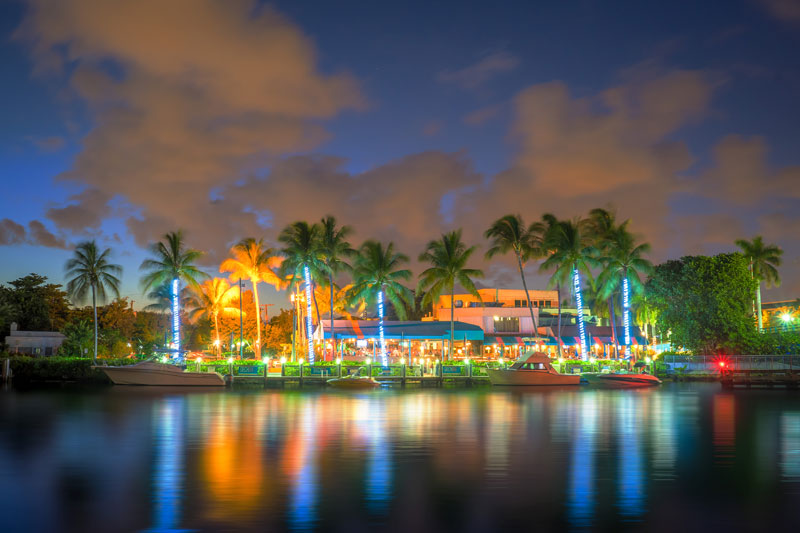 Sheerin specializes in "good fit" properties for home-buyers and companies seeking to relocate Delray Beach area. Delray Beach is a coastal city in Palm Beach County, Florida that more than 66,000 people call home. The city sits just north of Boca Raton between the Everglades Wildlife Refuge on the west and the Atlantic Ocean on the east. We are one of the top real estate agents in Delray Beach FL. In the gorgeous city, we have opened doors to everyone who wishes to own a beautiful property here. Delray Beach is also a thriving part of the tri-county metropolitan area. Residents earn an average income of almost $61,000 and a median household income of more than $150,000 – a tax base that's expected to grow by more than 38% over the next decade. Find a range of Delray beach real estate for sale. Delray is dotted by a broad range bedroom community with a homeownership rate of single homes, row houses and condominium units that exceeds 78%. We bring to you  a wide range of luxury homes for sale in Delray Beach FL.  Being the top realtors in Delray Beach FL, we are bringing luxury properties closer to you.  Find suitable homes for sale in east Delray Beach with us. 
To learn more about the ways Sheerin can help you buy, sell or rent properties for residential or business use in Delray Beach, send her a message at [email protected] or call 561-866-6498. 
Sorry we are experiencing system issues. Please try again.