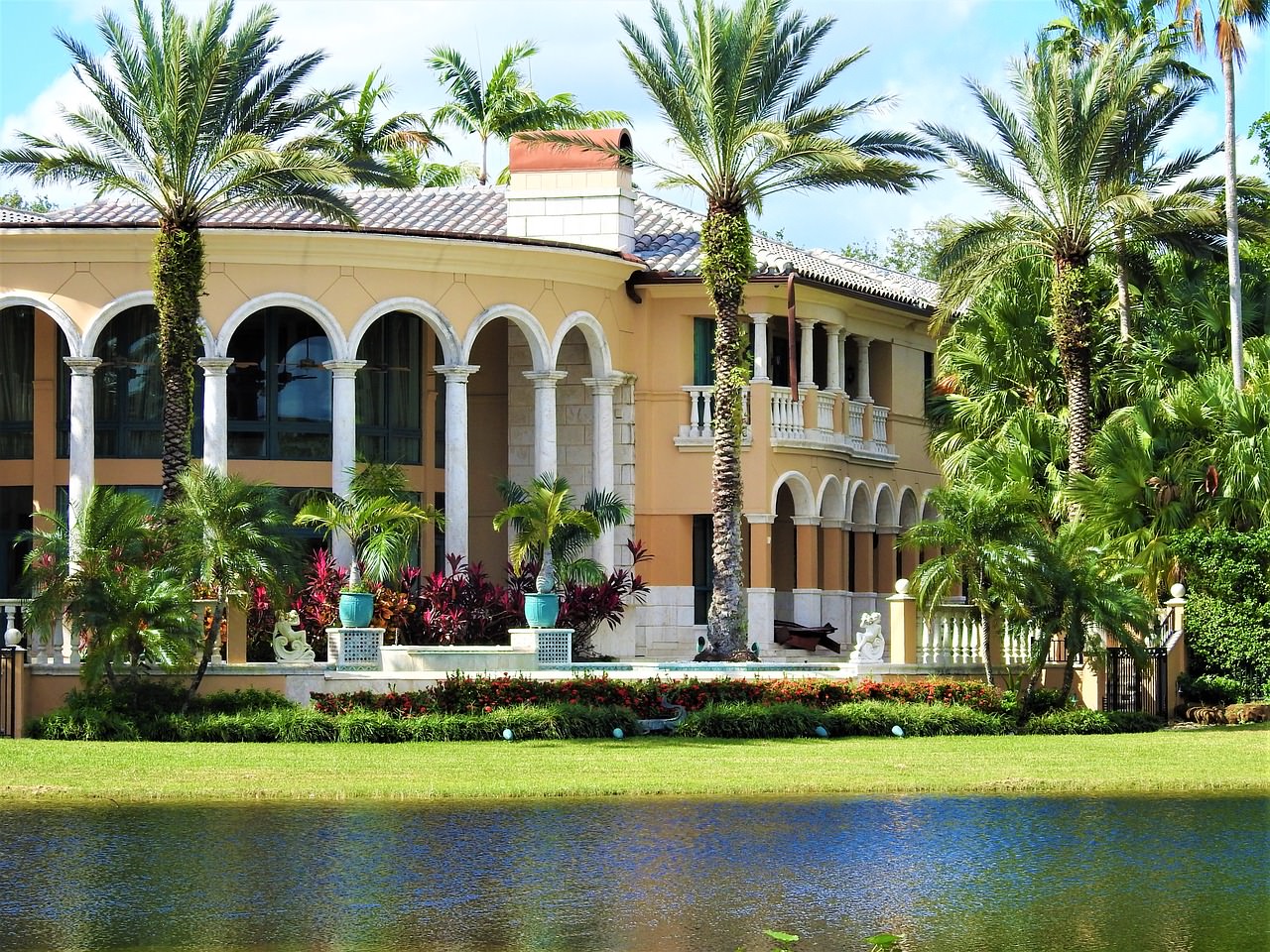 Boynton Beach is a city found in the Palm Beach County area of Florida. It is a principal city in South Florida. It has been estimated to have a population of more than 75,000 in 2016 and the number continues to grow. It has been a desirable community that has a great location. It has excellent schools, parks, and landmarks.
If you are looking for a new home or planning to sell your home in Boynton Beach, it is important to work with a professional who can help meet your specific needs. The Boynton Beach real estate market is different and unique, which is why it's very important to choose an agent such as Sheerin Feizi who is well equipped with the local real estate expertise to guide you through the process.
Realtors are Pro's at Buying and Selling Boynton Beach Real Estate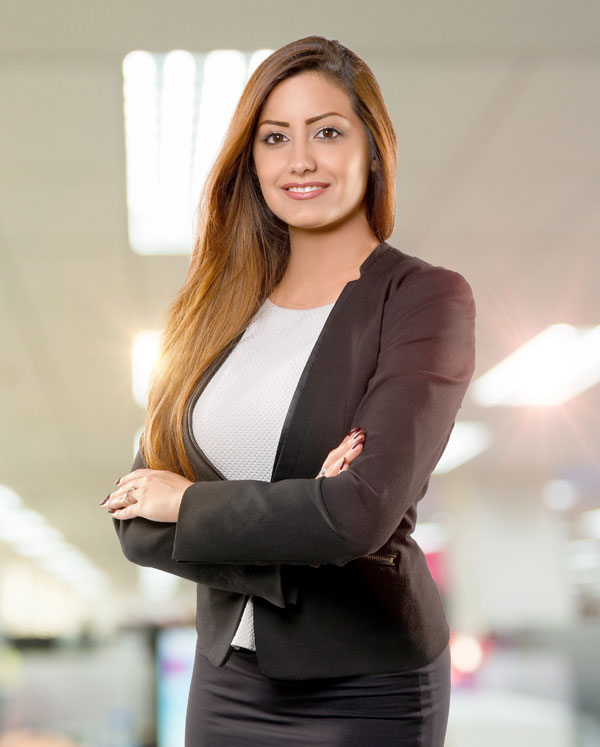 Depending on the real estate needs you have, Sheerin can provide the entire service of buying and selling, whether it is buying, selling, renting, foreclosure or relocation. Finding the right Boynton real estate agent to work with should be the first step and she can help you! There are many ways of seeking the right assistance. Call us anytime at 561.866.6498.
Start with a little bit of research on real estate agents, read their reviews to help determine what area of real estate they specialize in. Check the agent's current listings and verify their past sales. Contact the agents that you would be interested in working with and compare each one until you have settled on a decision. Only the top agents can connect or put you in touch with the best listings available in town and get you the best price for your home. Sheerin is a top agent!
Boynton Real Estate Market Analysis
If you are planning on selling or renting your home, local agents can offer to assist you with research and some even provide a free market analysis. They can put you on the best price for your home and help you find great buyers that can meet your price.
If you are looking into buying a family home, there are so many different kinds of Boynton homes to choose from. Local real estate agents provide services that include finding you a match for a perfect home that is suitable for you and your family's needs. To find your dream home, agents put in additional work and effort using additional resources to locate homes that are for sale that may not be available for public view or cannot be found in common listings.
Getting assistance in finding the dream home that you prefer will be much easier if you hire a real estate agent, especially if you are a busy working person. By working with the agent's resources you can schedule house visits that would actually be worth your time and rule out options that do not fit your taste.
Sure, online resources are accessible to us anytime, but real estate agent listings provide more information, better coverage and are better sorted depending on what you are looking for. Real estate agents also know what the best offers are and can even provide mortgage assistance to help you with your finances.